8808 Liberty Bags Cooler Tote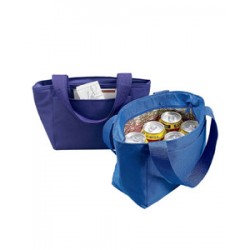 Brand:
Liberty Bags
Product Code:
8808 LB Tote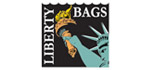 600-denier polyester/PVC; contains 50% recycled polyester; certified lead-free lining; great six-pack or lunch cooler; zippered main compartment; aluminum foil insulated interior; matching 1 1/2" wide handles; 7" drop length; color-matched handles and zipper; front pocket; 9" W x 7 1/2" H x 5" D
Write a review
Your Name:
Your Review:
Note: HTML is not translated!
Rating:
Bad
Good
Enter the code in the box below:

Request A Quote For 8808 Liberty Bags Cooler Tote
Fill out the form below to submit a quote request.
This product available in:
*Note: Color swatches may vary from actual product.