T680 Anvil Hemmed Hand Towel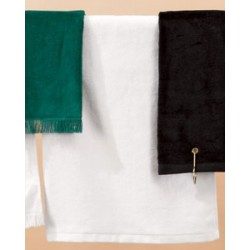 Brand:
Anvil
Product Code:
T680 Anvil Towel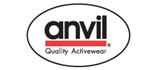 100% sheared cotton terry. Dobby border hems. 3.6 lbs./dozen. 16"W x 26"H
Write a review
Your Name:
Your Review:
Note: HTML is not translated!
Rating:
Bad
Good
Enter the code in the box below:

Request A Quote For T680 Anvil Hemmed Hand Towel
Fill out the form below to submit a quote request.
This product available in:
*Note: Color swatches may vary from actual product.